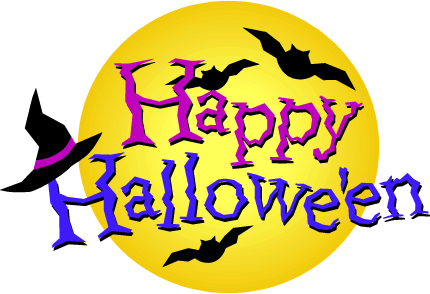 It's that time of year again!  Even more ghouls, ghosts, free candy, and Halloween SWAG from Pasley & Nuce this year in downtown Griffin!
On Halloween, Monday, October 31, 2016, downtown Griffin will be the place to be from 4:00 p.m, to 6:00 p.m. for Halloween treats for the kids.
Be sure to swing by Pasley & Nuce, LLC, at 101 South Hill Street, Griffin, GA, for trick-or-treating!
Check out the Griffin Downtown Council's Facebook page for more information.
See you then!