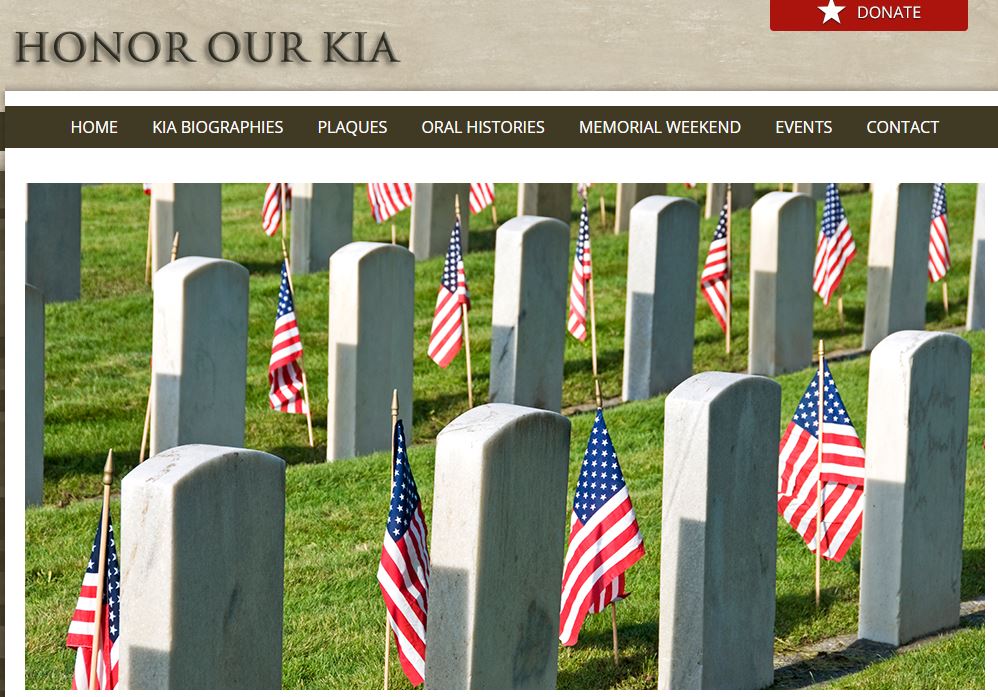 Pasley & Nuce, LLC, is honored to be a part of the Honor Our KIA community project taking place in Griffin, GA.
Honor Our KIA is a multi faceted community project instituted by local civic and political leaders in Spalding County, Georgia.  Its sole purpose is to honor men and women who died while serving in the armed services of the United States during times of war from WWI to the present.
As many of you may have noticed, bronze plaques dedicated to our fallen service-people can now be found throughout downtown Griffin, GA.  These plaques are part of the Bronze Plaque Project initiated by the Honor Our KIA community project.
The next time you're walking down Solomon Street or Hill Street in downtown Griffin, please take a moment to honor our troops.  For more information, please feel free to contact the Honor Our KIA committee at the following website: http://www.honorourkia.org/contact.