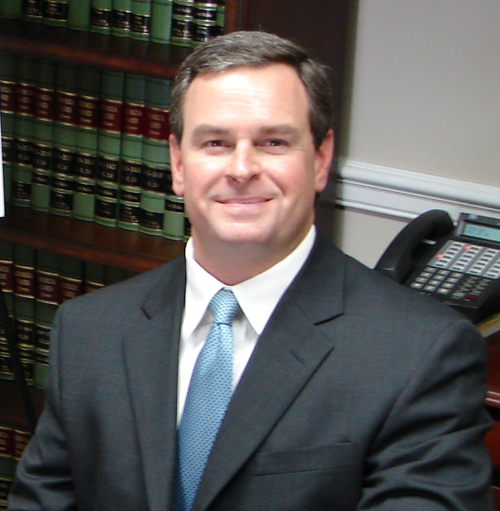 Mr. Alvah H. Pasley graduated from the University of Georgia with a Bachelor of Science in Agricultural Economics in 1997. In 2001, Mr. Pasley graduated from John Marshall Law School in Atlanta, Georgia. At the University of Georgia, he was a member of Lambda Chi Alpha Fraternity.
Following his graduation from Law School, Mr. Pasley worked at the law firm of Virgil L. Brown and Associates where he focused on criminal defense litigation. After two years at Virgil L. Brown and Associates, Mr. Pasley began the Law Office of Alvah H. Pasley in his hometown of Thomaston. In 2005, Mr. Pasley joined forces with Mr. Nuce to create the law firm of Pasley & Nuce, LLC. Mr. Pasley is a member of the Georgia Bar Association, Georgia Trial Lawyers Association, and former president of the Thomaston Bar Association.
Mr. Pasley is a member of the First Baptist Church of Thomaston. He lives on his grandfather's farm in Thomaston with his wife and 3 children where he enjoys hunting and fishing.